OUR SERVICES AT EXAM PLANET
We offer test takers in Nigeria lots of benefits when they register or train with us;
from free study materials (official guides; textbooks and dvd softwares) to free online simulation tests.
Introduction
Do you have a desire to study abroad in any international institution of your choice? If yes, Exam Planet Nigeria is the place for you. At Exam Planet Nigeria, we make your dream of studying abroad a reality.
We are pacesetters in preparing you for excellent results in international examinations such as TOEFL, PTE, GRE, GMAT, IELTS and SAT. We will guide you through the registration process and with our team of seasoned trainers, we will train you to achieve excellent results in any international examination of your choice.
You just make Us your choice and be guaranteed of studying abroad.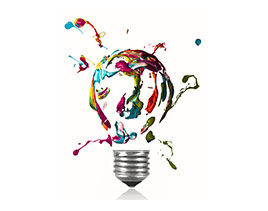 Vision Statement
We fully understand the international examination needs of our respective candidates. Thus, we exist to provide each candidate with world class training in international examinations and subsequently achieve 100% success rates for all our candidates at one sitting. We are highly result oriented.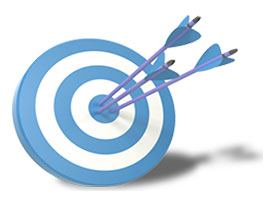 Mission Statement
We are a committed team driven by excellence with the aim of providing quality world class training in international examinations such as TOEFL, PTE, GRE, GMAT, IELTS and SAT. We are committed in ensuring that candidates/exam takers that register for international examinations through us are successful at one sitting.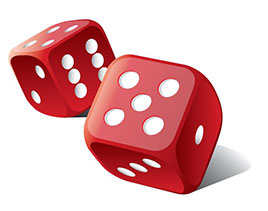 Our Values
At Exam Planet, Excellence is our way of life. We breathe, live and teach excellence. We strongly believe in superseding the expectations of each exam candidate. Thus, we go beyond registration for the international examinations, we train and guide you through the entire process to success.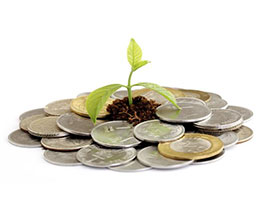 OUR FEES
We offer affordable packages for the registration and training of the respective international examinations. Given that our core focus is the success of our exam takers, whilst also ensuring that their dream to study abroad becomes a reality, we offer value for money.
IMPORTANT NOTICE
Every test taker in Nigeria is required to present a valid international passport as an identifying document
at the test center on the test day before he/she will be allowed into the test room.
---
I titled this testimonial "IMPOSSIBLE IS NOTHING" mainly because I had a few setbacks that made the prospects of securing the F1 Visa look bleak.

It was a long and complicated process but thank God i stumbled upon the Exam Planet website.

I was searching for agencies that could help me in processing my results on SAT and TOEFL to a school in the U.S.

Exam Planet Services was totally involved all the way and contributed a whole deal to making it all a success.
0
OVER 1000 STUDENTS PASSED
---
---